The Vending Machine dispenses tasty internet snacks to satisfy your taste for junk at the end of a long working week!
Showbiz News
Trailer Trash
Book News
Internet Faves
Hold me closer tiny dancer! Elton John jumps in the car with James Corden in the latest Carpool Karaoke video
The Super Bowl was last Sunday. If you have been living under a rock and haven't seen the amazing half-time show from Bey, Bruno and Chris Martin you can watch it here.
If you love tacos and spinning chances are you will love this.
Cacti Pick of the Week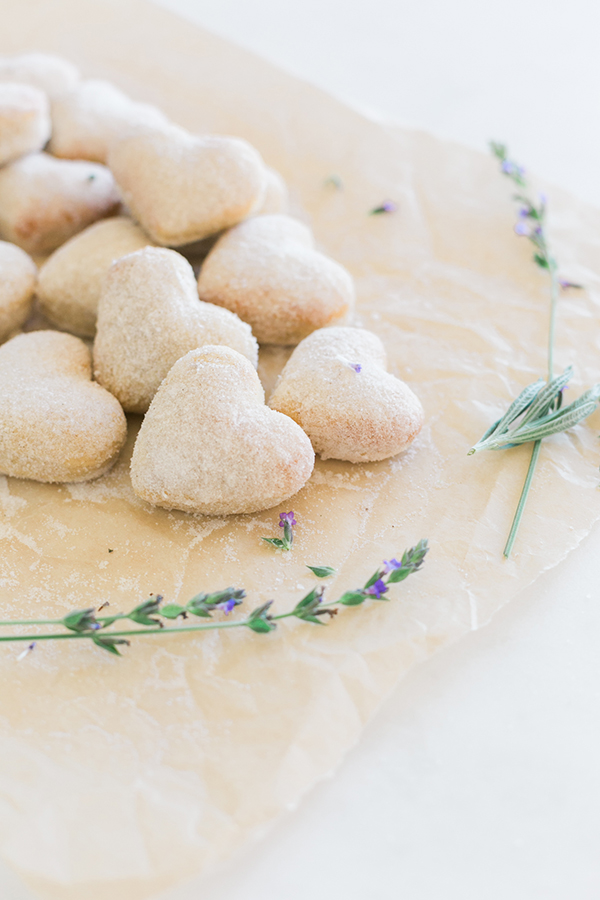 Baked cinnamon lavender heart donuts just in time for Valentines or Galentines Day.
What Else You Got?
GIF of the Moment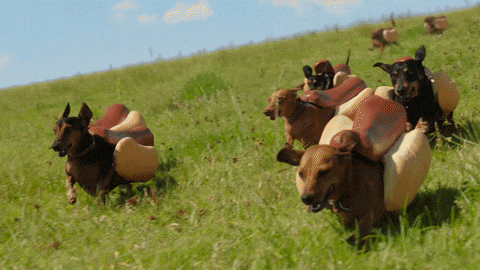 These Heinz sausage dogs won the cute category in the 2016 Super Bowl ads. Paul Rudd came a close second.